November 9, 2017
Posted by:

visasabroad

Category:

Canada Visa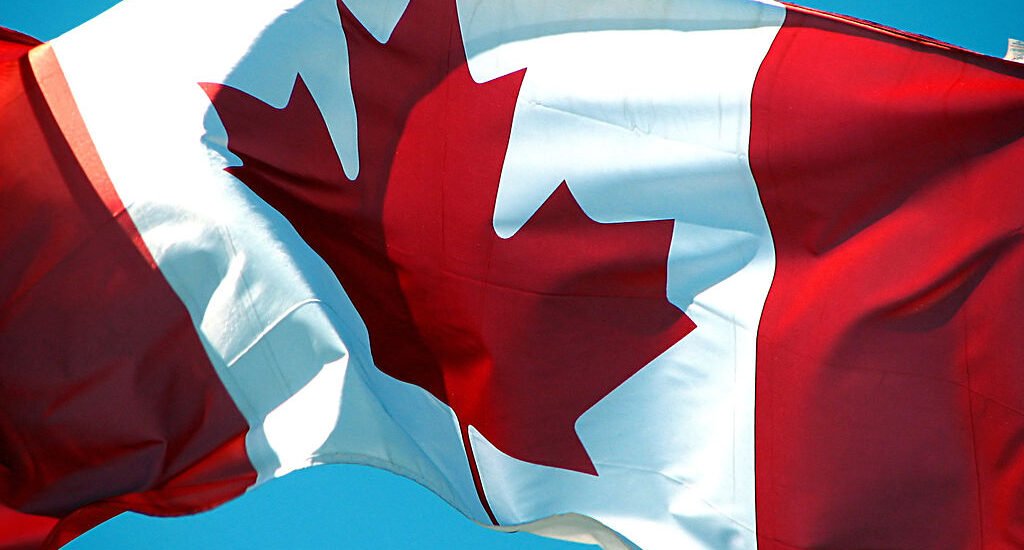 A candidate, deemed eligible for permanent residence in Canada, is issued an Invitation to Apply for permanent residence. The eligibility is decided after assessing the skills and qualification of the candidate.
An Invitation to Apply is an auto-generated letter by Express Entry. IRCC offers this to candidates in the Express Entry pool who are eligible to immigrate to Canada. Invitation to Apply is issued on a priority basis during the Express Entry draw conducted every fortnight.
How do Candidates Obtain an Invitation to Apply?
The candidates who meet the minimum eligibility criteria of the immigration program are allotted points that translate into Comprehensive Ranking System (CRS) score. Candidates having similar CRS scores are put in an Express Entry pool.
Each fortnight, Express Entry conducts a draw by setting a CRS cut-off. Candidates scoring more or equal to the CRS cut-off score issue an Invitation to Apply (ITA). CRS ranks candidates on basis of following factors –
Human capital factors;
Accompanying spouse and common-law partners;
Professional skills; and
Siblings living in Canada, provincial nomination, an offer of employment or French competency.
The maximum score that a candidate can secure under the Comprehensive Ranking System is 1,200.
Required Documents
Upon receiving an Invitation to Apply, the candidate is required to submit the following supporting documents along with their application:
Valid passport
Birth certificate
Language test results
Work experience documents
Police clearance
Medical clearance report
Photographs of the applicant and family members
Further documents may also be required depending on the program under which the candidate has issued an Invitation to Apply (ITA):
Educational Credential Assessment (ECA) report
Letter of attestation
Transcripts of post-secondary education certificates
Secondary education certificates
Offer of employment
Family relationship proof in Canada
Proof of funds
Legal documents showing changes if any in name or age
Marriage certificate
Divorce or Annulment certificate
Childrens' birth certificates
Adoption papers
Travel documents
Documents relating to income tax
Deadline After receiving an Invitation to Apply…
After receiving an ITA, you have 90 days until you can apply for permanent residence. You will also need to submit all supporting documents. It is advised to collect the documents from the very beginning as there is very limited time period and maintaining accuracy and realness necessary.
If candidates do not take any action during this 90 days period, their Invitation to Apply will be considered unaccepted. The candidate will then have to re-enter the Express Entry pool.
Misrepresentation Penalty
Candidates will face penalties for misrepresentation of details and the degree of a false claim. The misrepresentation penalty ensures that details provided by candidates are honest, complete and truthful in all manners while applying for entry into Canada and this also ensures the integrity of Canadian immigration programs.
Candidates providing false information going into Express Entry pool can be banned from re-entering the pool for five years. Thus, it is important that you provide the right information during the process.
A candidate can also be rendered inadmissible if his details with or without his knowledge are found to be misleading.
How do you accept the Invitation to Apply?
The information you provide will remain intact for the 90 days period. During this period, you are required to provide actual proof of your attested documents. Once you have submitted your documents, an Acknowledgement of receipt (AOR) will be issued.
After submission of your documents, IRCC will review the application and determine whether your application is complete or not.
Expiration of Invitation to Apply
If you do not take any action about your Invitation to Apply within 90 days, your application will be deleted. Once this happens, candidates who are still interested to migrate to Canada will need to re-enter the Express Entry pool.
Declining an Invitation to Apply
If you decline an invitation to Apply, your application will still stay with Express Entry to be considered later in future.
Declining an Invitation will not have a negative impact on the candidate. The candidate can still receive an Invitation to Apply later in future as long as he meets the minimum eligibility criteria.